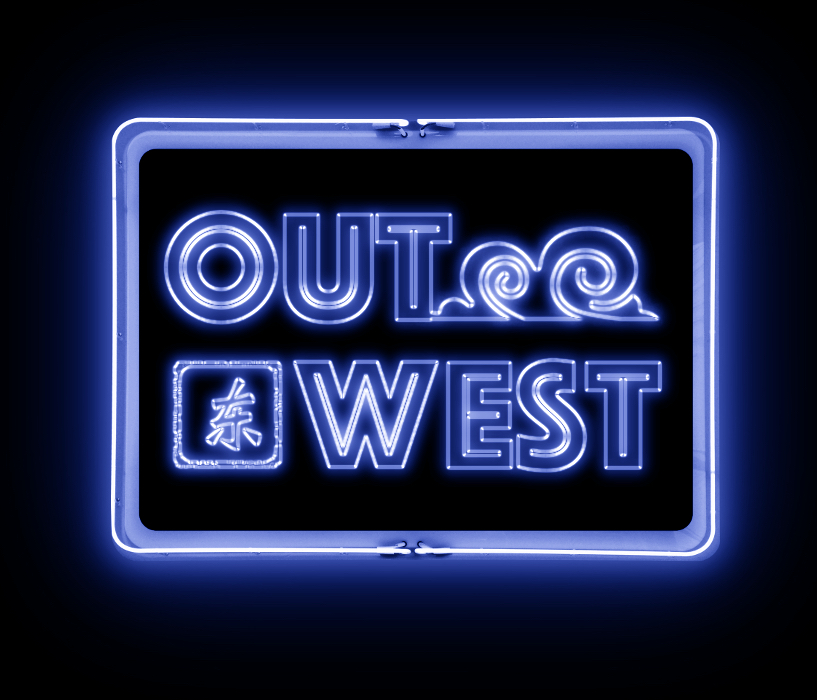 Here at outWest, we know that every detail — no matter how small — is vital to a project's success. Each phase of pre-production informs the next, which then sets up the production for success. Knowing this, we guarantee the very best in every aspect of pre-production, from casting to scripting, from location scouting to light design. Whether this is the very beginning of your production journey or if you simply need some à la carte assistance with a particular area, we've got you covered.
Pre-Production
Our belief is that great ideas can come from anywhere, and we don't let egos get in the way of that. Whether it's an idea from an intern, a friend, or the delivery driver making his rounds: when a good idea is put out into the world we explore it !
Before the lights, the camera, the action, there is the unsung hero of any great project endeavor: pre-production. Sure, being on set has its own allure; and yeah, post-production is where the story really comes together. But without the thoughtful, meticulous work done in pre-production none of that would even be possible. In short, pre-production is where you build a solid, reliable base that sets your project up for success.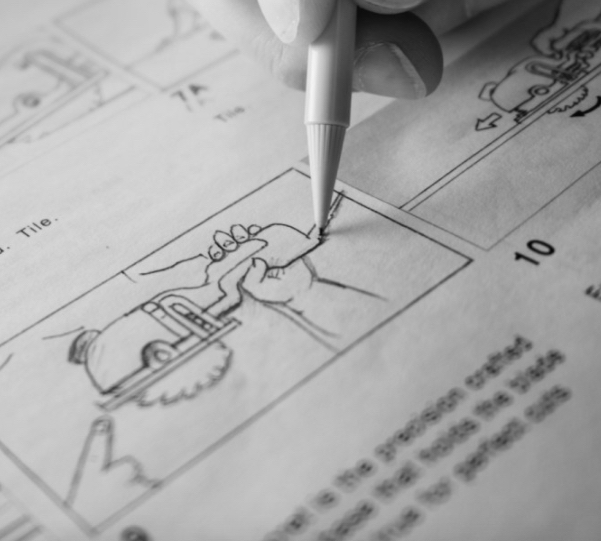 LET'S GET IN TOUCH
always with heart and soul